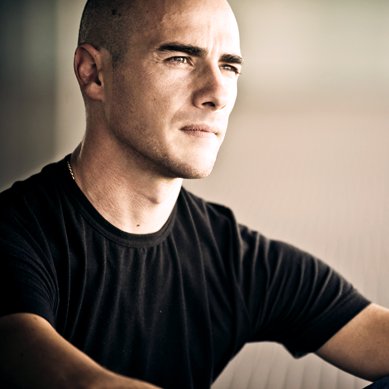 How does the program work?
Students and family members may call CARE toll free at 888.852.6238 to speak with a professional by phone about any issue that is affecting daily life and/or academic performance. The CARE Student Assistance Program will work with the student to find a solution that meets his or her specific needs.
The CARE helpline is available 24/7, 365 days a year for urgent after-hours assistance.
The following resource categories are available in the drop-down menu above:
GI Bill Info
Learn how Veterans can use the GI Bill to their benefit.
Benefits and Services
Useful benefits and services to address various Veteran needs.
Veteran Health and Wellness
Learn about Veteran-specific mental and physical health and wellness resources.
PTSD:The Basics
Learn PTSD facts, symptoms, and coping strategies.
Real People, Real Stories
Veterans share personal stories about living with PTSD.
Treatment: PTSD
Learn about various treatment options available.
Treatment: Substance Abuse
Get information about PTSD-related alcohol or substance abuse.
Top 5 Indicators of PTSD
Avoidance

Student may purposefully avoid activities, places, situations and even conversations that may trigger past traumatic experiences.

Increased Vigilance

Student may appear paranoid or hyper vigilant in any given situation.

Extreme fatigue

Student may exhibit symptoms of extreme exhaustion, fatigue, and difficulty concentrating as the result of PTSD-related insomnia.

Anger outbursts

Student may easily get irritated and quickly overreact.

Addictions

Student may develop or show worsening signs of alcohol or substance abuse.